Posted on September 13, 2013
The best surfers in the world are all gearing up to take on the legendary Lower Trestles. Tune in this Sunday, September 15th to start watching all the action unfold on the live broadcast at one of the most high-performance waves on the planet. http://thehurleypro.com/live/surf/hd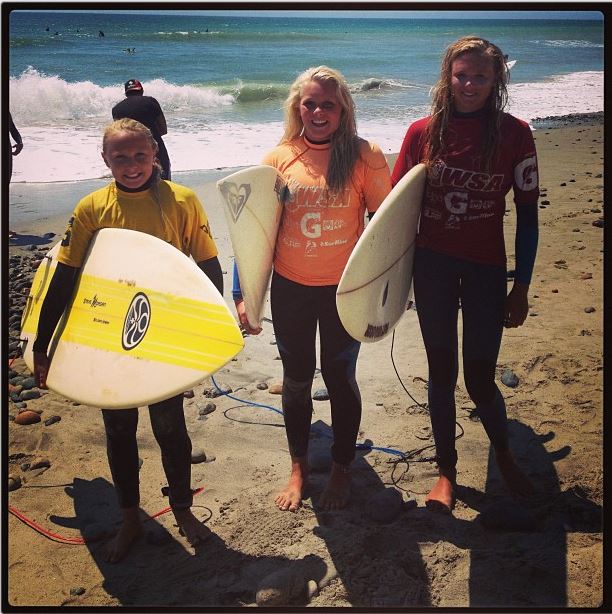 Posted on August 23, 2013
There is nothing like a fun surf contest with friends at the end of a great week at surf camp. This picture is from the girls short board final at our end of week surf contest. Congrats Kai on the win:) Check out more photos! Follow Endless Summer Surf Camp on Instagram…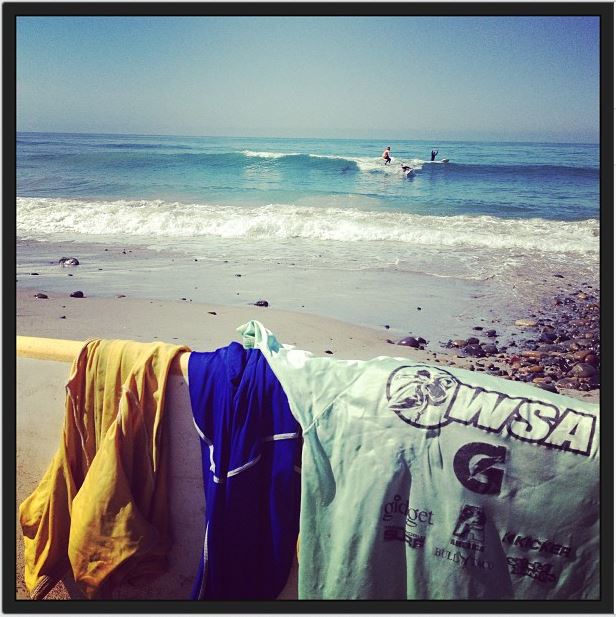 Posted on August 23, 2013
Friday surf contest is on at Endless Summer Surf Camp. Follow Endless Summer Surf Camp on Instagram Today!
Posted on August 19, 2013
Adrian Buchan (AUS) defeated Kelly Slater (USA) to be crowned the 2013 Billabong Pro Champion as Kelly takes the ratings lead after Teahupo'o Event. Adrian Buchan has claimed the 2013 Billabong Pro Tahiti over 11-time ASP World Champion and four-time Billabong Pro winner Kelly Slater in solid four-to-six foot waves at Teahupo'o….
Last Sunday in Huntington Beach California Brazillian Surfer Alejo Muniz went head to head with Southern California local   Kolohe Andino in the final round of the Van's US OPEN of Surfing.  It was a close contest but with a series of frontside turns Alejo was able to secure the win in peaky 1-3…

SOURCE: Aspworldtour.com
COSTA MESA, California. — July 29, 2013 – Today Hurley will open the Hurley Pro Video Trials to the public, allowing fans to choose a wildcard surfer for the ASP World Tour event at Lower Trestles September 15-21, 2013.
The video contest will select the second of two wildcard competitors slotted for the event. The first wildcard was decided last week at the Hurley Pro Trials held at Trail 6 near San Onofre. In-form Australian Mitch Crews upset a stacked local crew for the coveted spot in fun, head-high surf.
The Top 16 contenders of the video trials were chosen from a pool of over 100 of America's best surfers; from there, they were placed into man-on-man brackets by a judging panel including Pat O'Connell, Rob Machado and Bob Hurley.
"This whole process has been refreshing and fun," said Hurley VP Sports Marketing Pat O'Connell. "Whoever the public chooses this week, it will be a very worthy wildcard."