THE ENDLESS SUMMER SURF CAMP STAFF
Camp Director / Jason Senn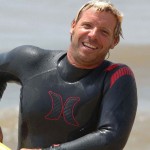 Jason has over 45 years of surfing experience and was a top ranked professional surfer, a former member of the United States National Surf Team, and a United States Pro Surf Tour competitor for many years. Most recently Jason was a member of the 2012 USA National Masters Surf Team, helping them win the Gold Medal in El Salvador. Jason is a Certified Lifeguard as well as a Certified Surf Instructor. He was also the presenter of the International Surfing Association's Surf Coaching and Instructing Courses in the USA certifying surf instructors throughout the nation.
Jason has traveled the world promoting the sport of surfing in a positive way. Jason holds a B.S. Degree in International Business Administration from USIU in San Diego, CA. He is an excellent role model in all respects and loves to share his knowledge of the ocean with others. Jason has been introducing the sport of surfing to people for over 28 years now and he hopes to help you fulfill your surfing dreams.
Instructors
All instructors are skilled surfers and have years of ocean experience, competitive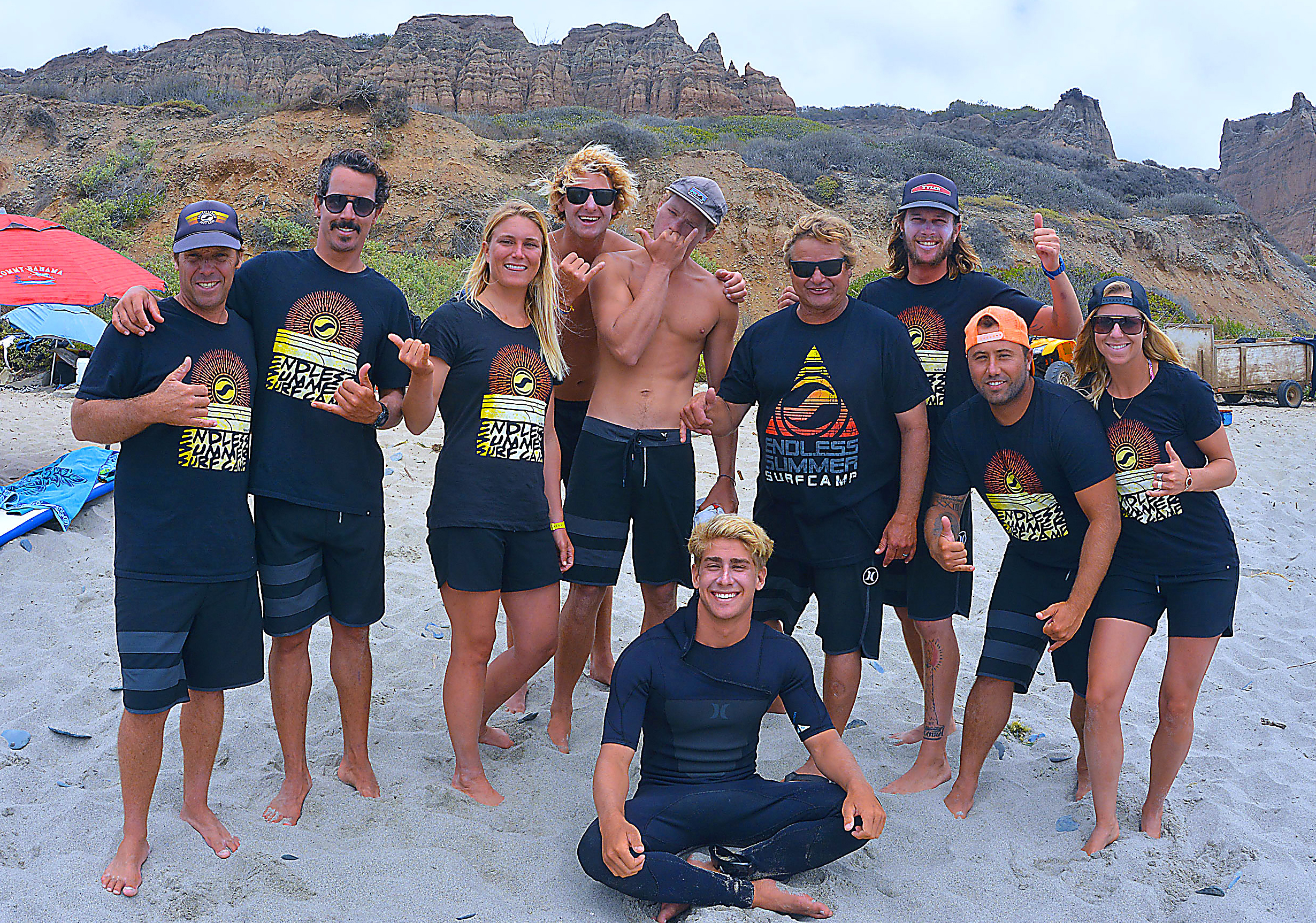 surfing experience, and have taught at a professional level. They are friendly, competent and excellent role models in all respects.
Instructors include professional surfer Jason Senn and a host of other handpicked and trained professional instructors from around the world. Instructors have been working with Endless Summer for many years. Prior to the start of our season all instructors take part in our annual pre season training session. All instructors are CPR certified and schooled in water safety. Instructors on our staff are also International Surfing Association Certified Surf Coaches. We are one of the few surf camps who only hire adults to teach and who have lifeguard certified instructors.