Posted on September 29, 2013
HAWAIIAN: THE LEGEND OF EDDIE AIKAU
A new film honoring North Shore legend Eddie Aikau.
Video: Taublieb Films | Sam George
Using a combination of archival footage, family photos, first-person accounts, and re-enacted scenes, Hawaiian: The Legend of Eddie Aikau provides a thorough account of the life of one of Hawaii's greatest waterman. As each person in the film gives his or her recollections of Eddie, a clearer picture of his humility and courage emerges.
For more on the film Check out Hero's Journey on Surfline for a in depth review of the film by Christiam Beamish
Posted on August 19, 2013
Adrian Buchan (AUS) defeated Kelly Slater (USA) to be crowned the 2013 Billabong Pro Champion as Kelly takes the ratings lead after Teahupo'o Event. Adrian Buchan has claimed the 2013 Billabong Pro Tahiti over 11-time ASP World Champion and four-time Billabong Pro winner Kelly Slater in solid four-to-six foot waves at Teahupo'o….
SOURCE: Surfers Village New film stars a few Latina female surfers plus one Kiwi. SoCal-based Venezuelan filmmaker, Marina Zawisza, has spent over three years collecting footage of some of the most talented female surfers. The film, '3 Killas y Un Kiwi,' will debut just in time for the Ford Supergirl Pro presented…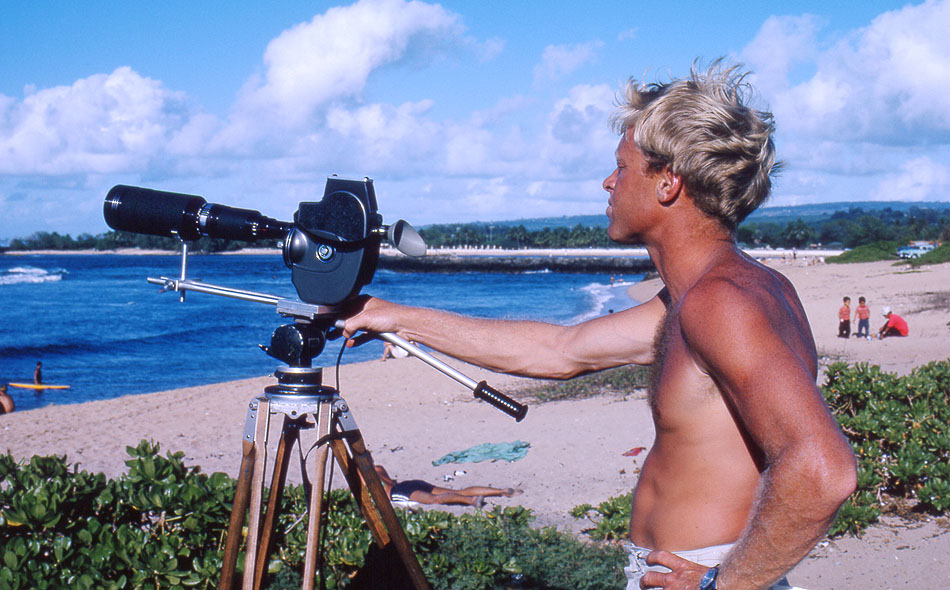 In the early 60's surfing was starting to become popular in Hollywood films about the sport and lifestyle.  Movies like Gidget, a Hollywood film about a young southern California girl who discovers surfing and love (in that order) during one transitive summer was one of the first to debut in the new surf genre for movies. The movie was such a success that it spawned a TV show also named Gidget starring the young Sally Field who played the role of the young surfer. Shortly after Gidget came the Beach Party movies with Frankie Avalon and Annette Funicello as the lead couple in the films. The surf genre movie continued on in the 60's with a handful of other films including:
Tom Curren is one of the most graceful and all around stylish surfers ever to enter a line up. Throughout his professional surfing career in the eighties he won three world titles and over 33 championships.  Curren has achieved near-mythical status both for his competitive drive and for his smooth, powerful surfing…