Posted on September 12, 2013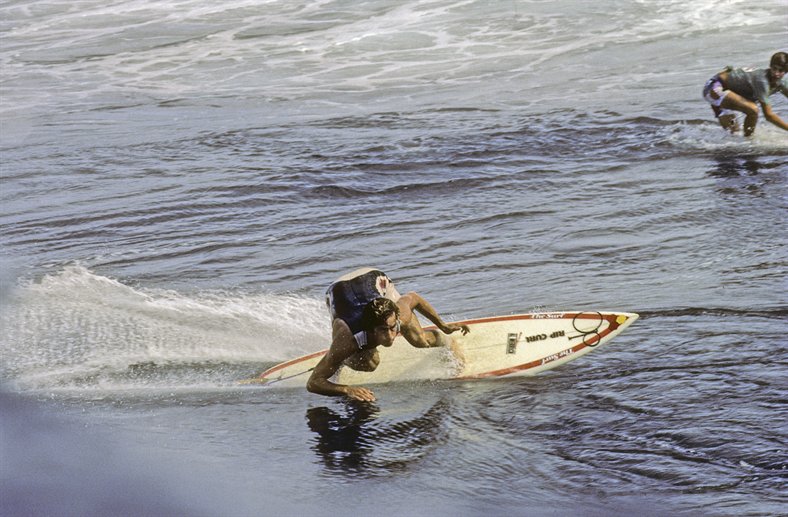 In the 70's and early 80's Australia ruled the world of competitive surfing. America's last surfing hero was Rolf Aurness, the 1970 world champion, who seamed to fall off of the face the earth when he dropped out of competitive surfing altogether. Aussie legends like Michael Peterson, PT, Rabbit, Cheyne and MR ruled the sport while Americans quietly watched from the sideline. That is until 1982 when Thomas Roland Curren the unassuming introvert from Santa Barbara, California appeared on the stage and single-handedly forced Australia into the back seat.
Tom Curren quickly became one of the most famous surfers in the world, a title that he would hold for nearly two decades. Born on July 3, 1964 to mother Jeanine and father Pat Curren (legendary big wave rider and surf board shaper) Tom began surfing almost as soon as he could walk. By the time Tom became a teenager his depth of wave knowledge and how to ride them was next to legendary. In the perfectly shaped point breaks around Curren's home in Santa Barbara, Tom developed a smooth competitive style that would forever change the world of surfing.
An early 80's California surf film, Off the Wall 2 was the first to show Curren ripping apart his native Rincon and Sandspit, quickly setting him up to tackle the big leagues. As a two-time West Coast, United States amateur champion, Tom didn't have the need to outsmart his competitors because he could simply just out surf them. In 1983 Tom entered the pro ranks even though he was still just a gangly teenager. Continue Reading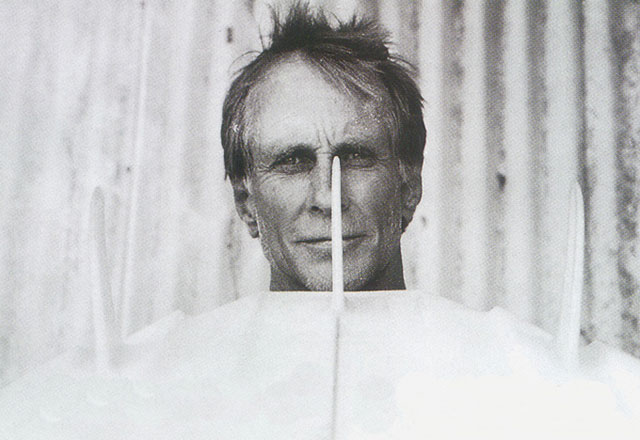 Master shaper critically injured in Bali motorbike accident
Surfing's legendary 8 time national champion, surfboard shaper and inventor of the six-channel designs passed away yesterday after complications that arose from a motorcycle accident in Bali this week.
Surfersvillage Global Surf News, 8 August, 2013 : – – Al Byrne, legendary surfer and shaper famous for his six-channel designs, died in a hospital in Bali after suffering a motorbike accident near Jimbaran last Friday night.
According to the Byrning Spears website Al was admitted with a broken arm, but then suffered other complications which led to him slipping into a coma. "He fought this for over five days," according to the website. " But tragically today he lost that fight and tragically and so sadly he passed away."
His wife of 30 years Jayne, sons Michael, Jamie and Matt and youngest brother Ian were at his bedside.
The fit 62-year-old had survived horrorible wipe-outs, heart surgery and being accidentally run over by his wife in their driveway. Continue Reading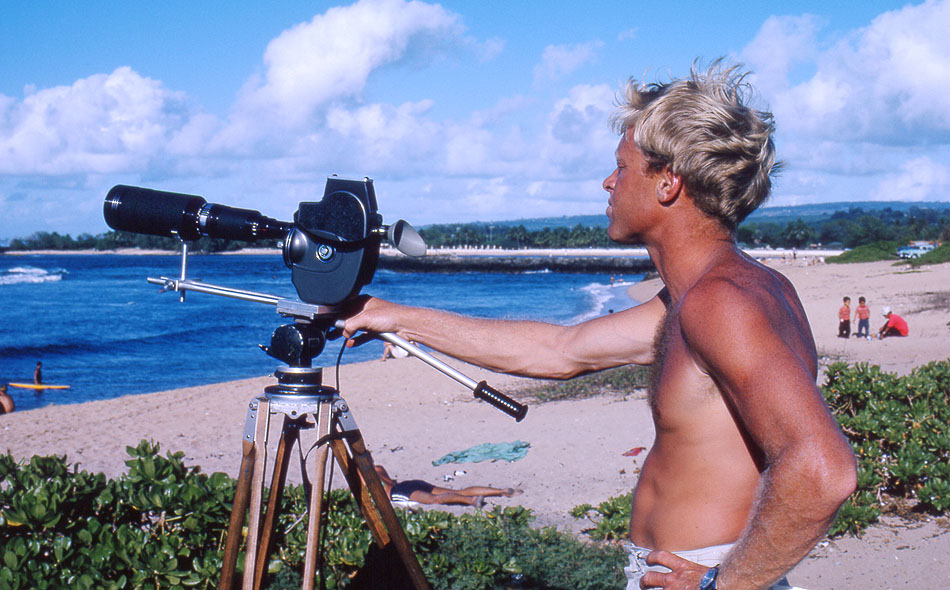 In the early 60's surfing was starting to become popular in Hollywood films about the sport and lifestyle.  Movies like Gidget, a Hollywood film about a young southern California girl who discovers surfing and love (in that order) during one transitive summer was one of the first to debut in the new surf genre for movies. The movie was such a success that it spawned a TV show also named Gidget starring the young Sally Field who played the role of the young surfer. Shortly after Gidget came the Beach Party movies with Frankie Avalon and Annette Funicello as the lead couple in the films. The surf genre movie continued on in the 60's with a handful of other films including:
Tom Curren is one of the most graceful and all around stylish surfers ever to enter a line up. Throughout his professional surfing career in the eighties he won three world titles and over 33 championships.  Curren has achieved near-mythical status both for his competitive drive and for his smooth, powerful surfing…