LOOKING TO GET AWAY!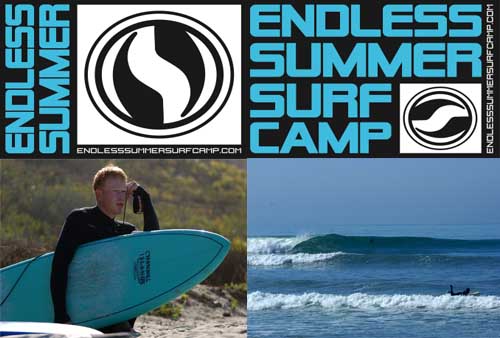 Still Thinking about coming to surf camp? Check out our Specials and sign up today.
Surf Camp Specials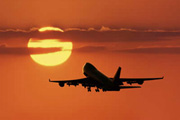 For those feeling like you need a last minute trip this summer. Now is the time. We have 3 sessions of surf camp left and we want to surf with you. So much so that we are putting up some unbeatable deals. Our last week of all age camps(Aug 26-30) is being offered for as low as $295. Our ever popular September Adult Sessions are filling up but we are offering some specials to those of you on this mailing list as well. Don't miss the fun. Contact our office for details.
Free Hurley Water Bottle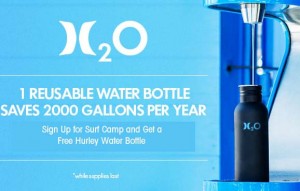 Sign up for any of our remaining surf camp packages and get a free Hurley Water Bottle. Not only will you help save our planet but you will also get to surf with us at one of our 3 remaining sessions of camp. Limited supplies available. Don't hesitate good waves and good times are awaiting….