Quiksilver Indo Initiates Blood Donation Program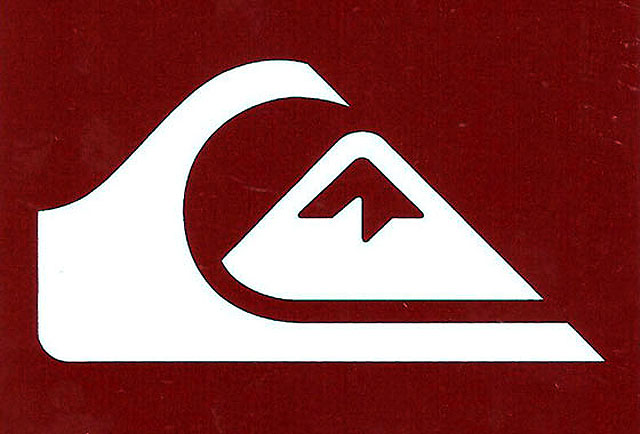 Quiksilver Indo employees help Red Cross blood supply
BY: Quiksilver, 26 September, 2013 :
Bali, Indonesia – PT Quiksilver Indonesia has conducted a blood donation program recently in order to help out the local community.
The campaign titled "Setetes Darah Selamatkan Sesama" or "A Drop of Blood to Save Others" will become an annual occurrence.
With a two-week preparation required more than 50 employees saddled up to donate blood for the cause. The purpose of the Blood Donor Program is to help increase the blood supply at the Indonesian Red Cross (PMI), which in time will be contributed to those in need.

When asked about the Blood Donor activity at PT Quiksilver Indonesia, Abraham, the Chairman of the Committee responded, "Donor Darah is a positive activity that helps the community as there is constantly a shortage of blood in the case of emergencies. We plan to do this blood donating at least once a year and plan to have more people sign up in the future.
www.quiksilver.com
Source: Quiksilver
Author: Tim Hain